Snake Eyes Early Reactions: Better Than Expected, But Not Great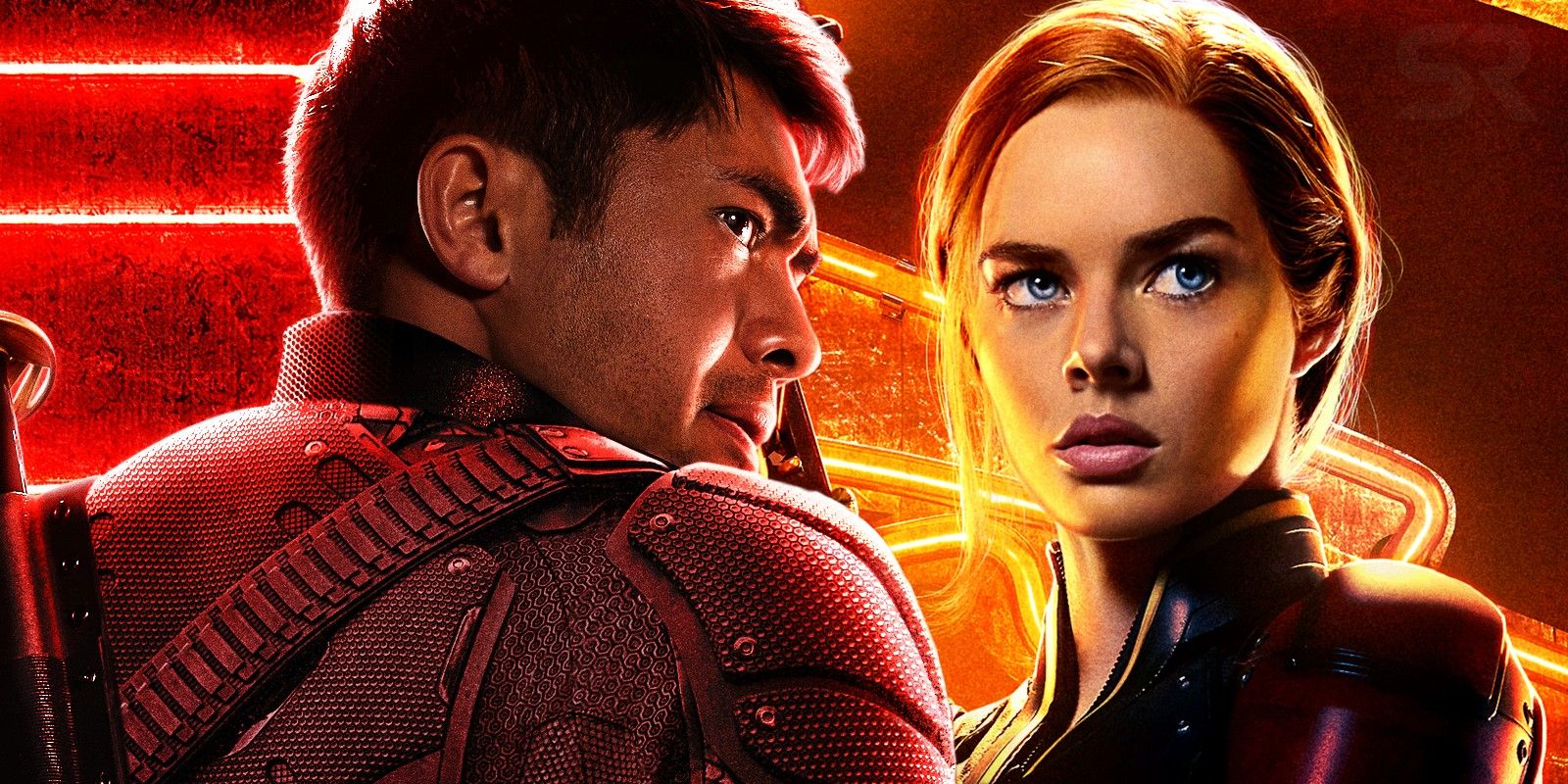 The first reactions to Snake Eyes: G.I. Joe Origins have arrived. The upcoming movie is the third live-action installment based on Hasbro's classic toy line and will release in theaters this Friday, July 23. The film is a reboot of the G.I. Joe film series which included 2009's G.I. Joe: The Rise of Cobra and G.I. Joe Retaliation. It also serves as an origin story for the titular character, who is played by Henry Golding (Crazy Rich Asians). The film also stars Andrew Koji as Storm Shadow, Takehiro Hira as Kenta, Úrsula Corberó as Baronness, and Samara Weaving as Scarlett.
The previous installments in the G.I. Joe franchise were met with mostly negative reviews, although The Rise of Cobra's box office performance was enough to justify a sequel. Retaliation saw similar results with generally unfavorable reviews but a decent box office turnout. After a lengthy break for the G.I. Joe live-action universe, Paramount decided to breath new life into the franchise with the announcement of Snake Eyes. After the seeing what the previous films had to offer, many have wondered if Snake Eyes could turn things around for the franchise.
Related: Theory: How Snake Eyes Becomes Mute In The New GI Joe Movie
Now, with only a few days until its release, those with early viewing access are chiming in on Twitter with their initial reactions. The response so far doesn't look to be overwhelmingly positive for Snake Eyes. Some say that what the movie offered is better than what they expected going in, while others simply expressed that there is nothing good about Paramount's latest attempt at great success with the G.I. Joe franchise. However, most are agreeing that Golding gives a decent performance while Andrew Koji shines. Check out some of the early reactions below:
These early reviews for Snake Eyes don't exactly look promising for Paramount, especially given the low bar that was set following the previous films. Of course, those who have had the chance to check out the movie early aren't able to provide many specific details, but it seems as though the cast is perhaps what saves it. Going into it, most would expect that the fight scenes are guaranteed to be top-notch in a film like this, but according to two early reviewers, the editing choices made throughout the action scenes don't allow for their full potential.
Despite the lackluster early reviews, there is no doubt that diehard fans of the G.I. Joe franchise will still head to theaters on Friday to check it out for themselves. It's also possible that some are perhaps expecting too much from Snake Eyes: G.I. Joe Origins given the high hopes that the reboot would correct the mistakes of previous films and deliver everything those films weren't able to. It is good to know that Golding and Koji's performances don't disappoint and that it still carries a substantial amount of entertainment value. Luckily, fans don't have long now to weigh in themselves on Snake Eyes: G.I. Joe Origins.
Next: Snake Eyes' Real Bar To Meet Isn't G.I. Joe – It's The Adkins Ninja Movies
Source: Various (See links above)