Loki Star Teases The Difference Between He Who Remains & Kang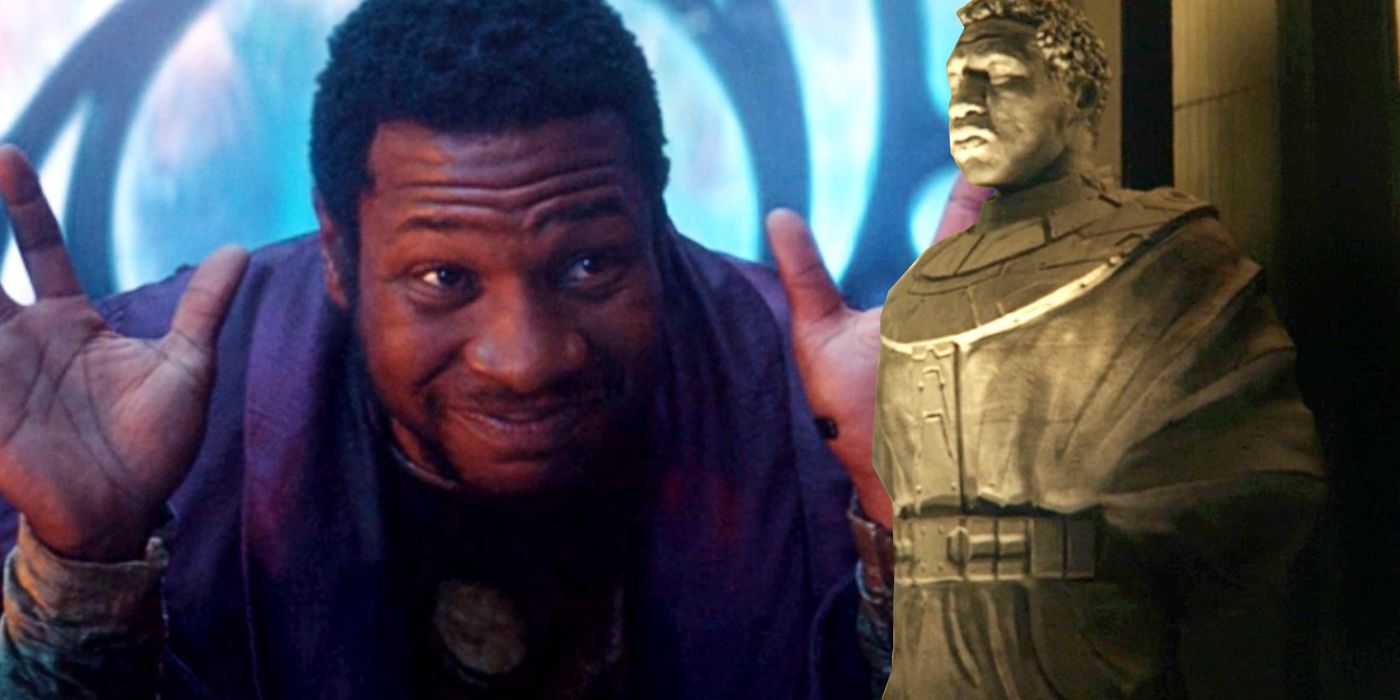 At the end of Loki season finale, He Who Remains was unveiled as the creator of the Time Variance Authority, and now Jonathan Majors teases how different he will be to Kang the Conqueror. Thanks to the help of Classic Loki (Richard E. Grant), the God of Mischief (Tom Hiddleston) and Sylvie were able to enter the Citadel at the End of Time where they met the being who instituted the TVA. He explained his origins and motivations, but despite making a good point about the importance of the organization, Sylvie still went ahead and killed him.
He Who Remains gave a fair warning about what would happen if he died, and just before Loki season 1 wrapped up, it's clear that what he said was true. The multiverse has been officially unleashed, with various branches of time already starting to overlap with each other, potentially causing another multiversal war. It's uncertain what lies ahead at this point in the MCU, but one thing is for sure: while He Who Remains has already met his end, Majors will be more prevalent in the franchise moving forward as he's set to play multiple variants of himself — including Kang the Conqueror.
Related: Phase 4 Has Three MCU Teams More Powerful Than The Avengers
During the latest episode of Marvel Studios: Assembled on Disney+ (via ComicBookMovie), the actor talked about the difference between He Who Remains and Kang the Conqueror. While he couldn't get into plot specifics since Marvel Studios has also been careful with what to say about his role in the MCU moving forward, Majors revealed that Kang will be in opposition of He Who Remains. Read what Majors said below:
I think with He Who Remains, the objective for me was to give me the largest canvas possible. From that, as Kang begins to rear his head and do his deeds, in many ways, he has no choice but to be in opposition or be different from He Who Remains. That was the thing that grabbed me and pulled me into the role. Kang lives in so many iterations as He Who Remains says: 'Reincarnation, baby.'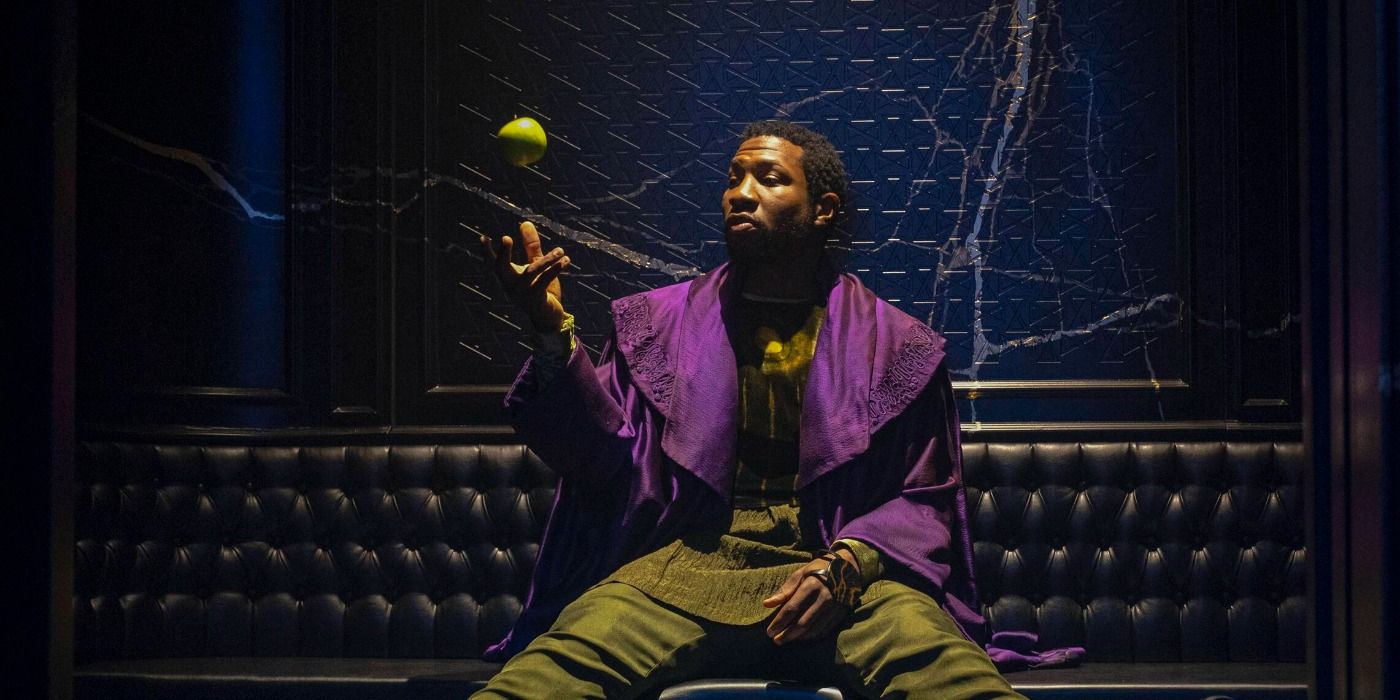 When news broke out that Majors has been cast in the MCU, his role as Kang the Conqueror was supposed to be the main villain of Ant-Man and the Wasp: Quantumania. This plan still stands at this point despite his initial introduction in Loki, and it's possible that he could pop up in other projects before making his proper debut in the Peyton Reed prequel in 2023. Instead of straight-up playing the same part, however, the actor can portray his variants, as he did in the recently-concluded Disney+ show. That way, there's still variety to his characters even though technically, he's portraying a single entity.
So, while He Who Remains is quirky and odd, expect Kang the Conqueror to be very different from him in terms of demeanor. The TVA creator himself said his variants are more ruthless than he is. Given this, Kang could be more serious and nefarious with his actions. Considering that he's essentially the reason for the first multiversal war, chances are that he won't waste any more time conquering new realms and expanding his empire the moment he realizes that it's once again possible with the multiverse now in shambles.
More: How Loki's Villain Can Become The Avengers 5 Big Bad (& Why He's Perfect)
Loki season 2 returns on Disney+
Source: Marvel Studios: Assembled (via ComicBookMovie)